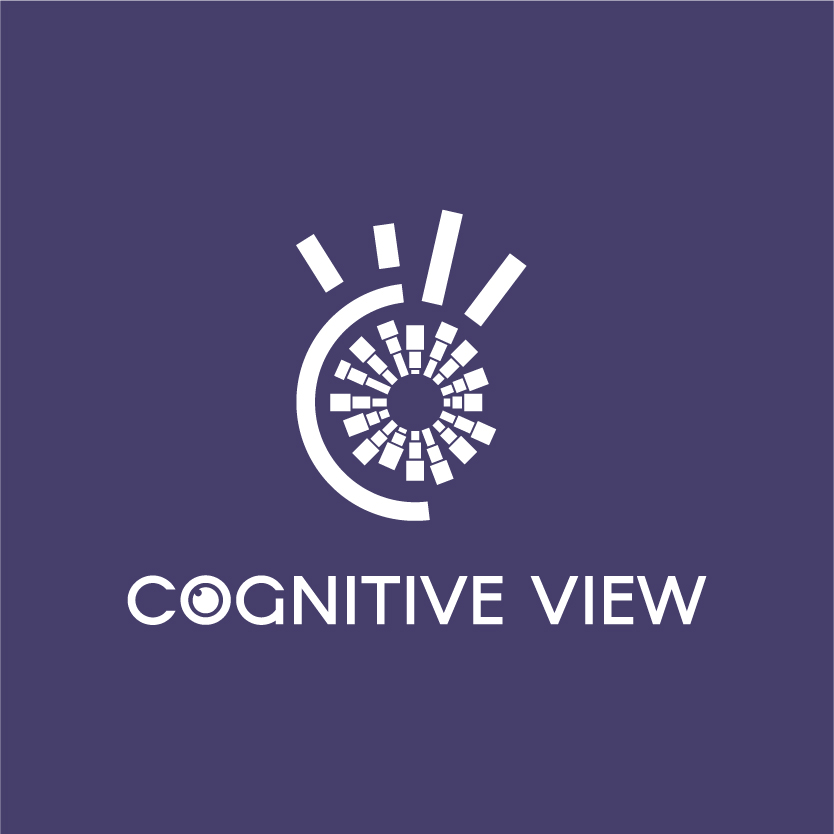 Cognitive View for Unify Office
Cognitive View monitors call recordings to help you understand customer experience & compliance adherence.
RATINGS AND REVIEWS
Be the first to write a customer review
ALSO AVAILABLE FOR
These service providers are built on top of the RingCentral Platform. Apps that work for RingCentral also work for these service providers.





Cognitive View app integration for RingCentral
Cognitive View automates Compliance, Customer Experience, Conduct Risk, and Fraud. It analyses customer communication channels, including Unify Office voice data, to identify conduct-related issues, customer experience, and complaints, ensure the staff meets its policies, and identifies risks early.
Cognitive View offers compliance as a service with the below capabilities
Obligation & policy register
Supervise & monitor the communication channels for Compliance, Customer Experience, Fraud & Conduct risk
Call recording & archiving for audit
Quality assurance & workforce management
Risk-based supervision & predictive analytics
Incident & breach management
Support customer vulnerability & company policy adherence
Audit & reporting
The analytic integrates very well with Salesforce, ServiceNow, Tableau, GRC, and many other systems. The technology is for cross-industry and all-size companies. It offers a huge cost-benefit and helps in driving an improved customer experience.
To see a demo or access to a trial, contact us (sales@cognitiveview.com)
Requirements
Cognitive View is a web-based application that supports all the major browsers, such as Chrome, Firefox, Edge, and Safari. Also, the user must have or purchase a Cognitive View account
Installation
Contact us to get in touch and discuss the steps ahead.
Support
Mon - Fri 9:30AM - 6:00PM (UTC+10:00)