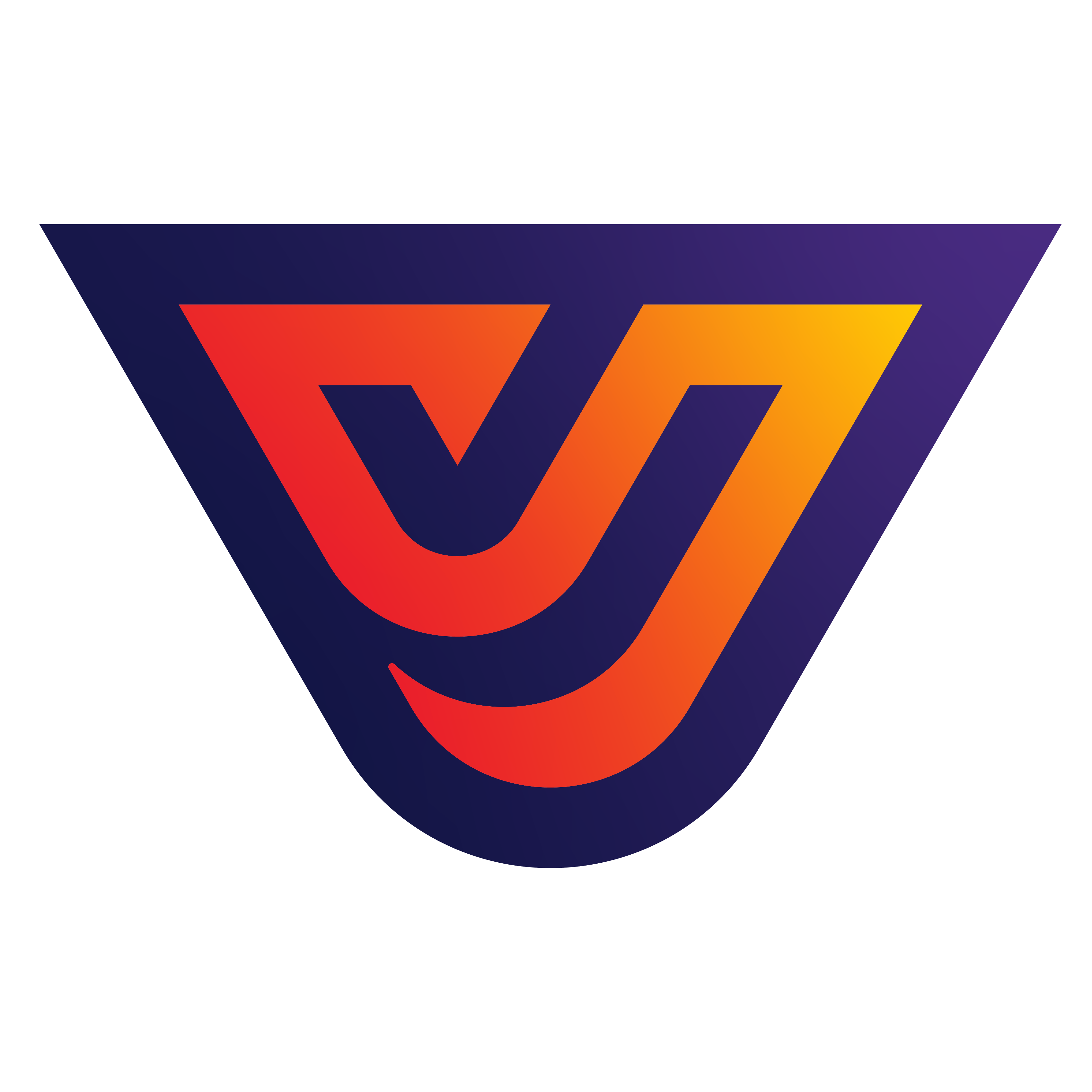 Conversation Intelligence and Compliance Monitoring AI Software.
RATINGS AND REVIEWS
Be the first to write a customer review
ALSO AVAILABLE FOR
These service providers are built on top of the RingCentral Platform. Apps that work for RingCentral also work for these service providers.





Voyc for TELUS Business Connect
Voyc for TELUS Business Connect
Introduction:
Voyc is specifically tailored for UK financial services companies with teams of 10+ agents. Our platform is indispensable for organisations striving to monitor 100% of interactions and generate regulatory Management Information (MI) to demonstrate compliance with the UK's FCA new consumer duty outcomes. Renowned worldwide, we offer precision and excellence in every interaction, especially in sectors such as pensions, investments, mortgages, protection, credit, and collections.
Key Features:
Comprehensive Monitoring: Voyc is adept at handling 100% of interactions, providing an unmatched level of consistency and care.
Real-time Alerts: With Voyc, compliance teams can instantly identify clients requiring extra care, ensuring a higher standard of client experience.
Efficiency through Automation: Voyc's powerful workflows enable swift action from insights, ensuring that high-risk cases are recognised instantly.
Safeguard Compliance: In an era where consumer protection is paramount, Voyc aids firms in minimising the risk of compliance breaches.
Operational Excellence: Voyc's no-capacity-limit feature ensures that all interactions are automatically monitored, promoting quality assurance and efficiency.
Seamless Integration: Showcase how Voyc integrates seamlessly with RingCentral, offering added functionality and value.
Why Choose Voyc?
Quick Value Realisation: Many of our partners have witnessed the flexibility and efficiency of Voyc in less than a week.
User-Friendly: Rated 8.9 for ease of use on G2.com, Inc., Voyc ensures that any challenges faced by users are swiftly addressed by our support team.
Bank-Grade Security: Voyc is designed with top-notch security measures, ensuring data protection and user trust.
Support & Documentation: Our platform is backed by comprehensive documentation, guiding users on integration benefits, features, installation, and usage.
Reputed Associations: Voyc is a proud member of notable industry associations such as the Consumer Duty Alliance and CCMA.
Testimonials:
"Voyc has revolutionised our approach to client interactions. The real-time alerts and compliance monitoring ensure that we always deliver the best for our clients." - Poppy Kelly, Compliance, Hilltop Finance.
"The ease of use and swift support response time makes Voyc an invaluable asset to our operations." - Mduduzi Tsosane, GM Quality at Nutun.
Contact & Demo:
To witness Voyc in action, schedule a free demo or contact us at +44 2074 594384 for more information.
Affiliations & Blogs:
Stay updated with our latest partnerships, and delve into insights on AI-powered call centres and data security on our Voyc Blog.
Additional Resources:
Connect with us on LinkedIn, Twitter, Instagram, Facebook, and YouTube.