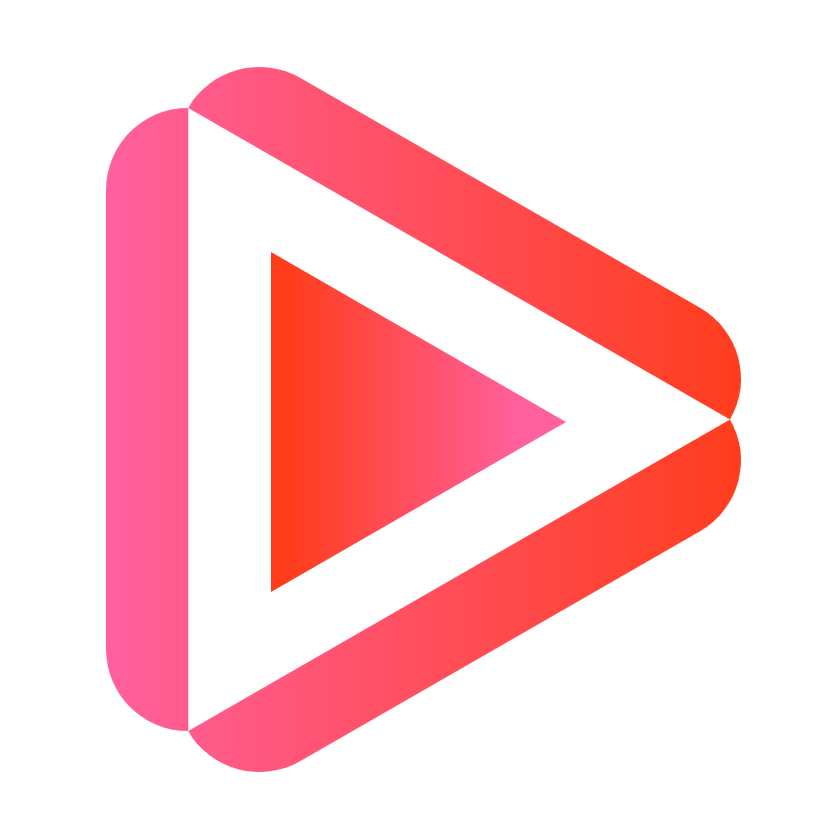 RingCentral with Verizon for PHMG
PHMG's creative, technology-fueled audio branding solutions unlock the power of your most important communication tool.
RATINGS AND REVIEWS
Be the first to write a customer review
ALSO AVAILABLE FOR
These service providers are built on top of the RingCentral Platform. Apps that work for RingCentral also work for these service providers.





PHMG integration for RingCentral
RingCentral for PHMG

Custom audio branding
We create inspiring audio productions exclusive to every client, capturing the unique sound of their business. Our A-list line-up of in-house talent includes ingenious copywriters, world-class voice artists and award-winning composers – alongside expert CX Architects with unrivalled insight in cloud telephony. Alongside your dedicated Account Manager, they'll work with you to unlock every opportunity for caller engagement. And when you become part of PHMG, you'll gain a full-service partner who supports your long-term communication strategy.
Key features and benefits
A sound suite:
PHMG's product portfolio includes:
Auto Attendant: greet and direct callers effectively with news you need them all to hear
Out-of-Hours: delivers alternative contact details or updated operating times
Business Voicemail: extends your communicative professionalism to a mobile, cell or landline.
Plus, any time a caller spends waiting on the line introduces another way to communicate and engage. By drawing on our expertise, you can tailor each of these messages to a chosen, targeted audience.
Expert CX Architecture:
The moment a customer dials your number, they begin an experience that defines their perception of your business. PHMG's expert CX Architects will shape that perception through complete cloud optimization – improving efficiencies in your call routing, pin-pointing opportunities for creative engagement, and making sure you're communicating the perfect message to each audience. We'll enhance your caller's experience as a whole to leave a lasting impression.
Synergy in sound:
Our inspiring, technology-driven productions realize and capitalize on the potential of your RingCentral with Verizon system. But this is just the beginning. Audio has the innate ability to connect with a listener in the most emotive, memorable and engaging way, so we'll work with you to make the most of every audio touchpoint – giving you ultimate synergy in sound.
Original release date:
2020-11-10
Requirements
Get in touch for phone system requirements.