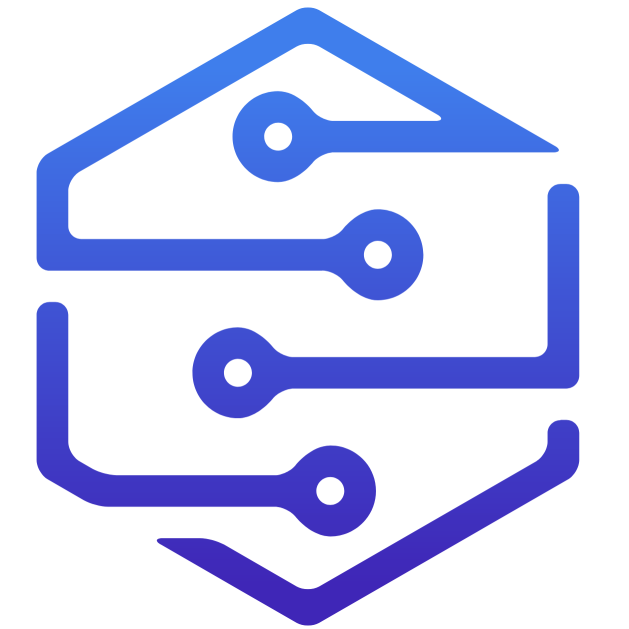 Realtime Dashboard for Contact Centre
RATINGS AND REVIEWS
Be the first to write a customer review
ALSO AVAILABLE FOR
These service providers are built on top of the RingCentral Platform. Apps that work for RingCentral also work for these service providers.





LiveUCX Dashboard app integration
LiveUCX provides Dynamic Realtime dashboard application for your Contact Centre. Using these dashboards view your Contact Centre statistics at a glance in vibrant & meaningful visualizations.
The application developed by LiveUCX Dashboard integrates seamlessly to your contact Centre that will extract real time statistics including agent, queue and contact stats and displays them in visually enhanced controls like Gauges, Pie Charts, graphs and charting.
The application allows public dashboards, Alerting mechanism to multiple channels and offers options to create dashboards with news, video and weather feeds. It has a very flexible Canvas that allows user to easily Drag, Drop and size the controls.
LiveUCX Makes Realtime reporting easy to setup and widely accessible for your Contact Centre managers and supervisors.
It is a fully web-based solution for calculating & displaying real-time data on large screens in contact canters (wallboards) and directly on computer screens of supervisors and even on mobile devices of executives (dashboards).
RingCentral delivers you the competitive edge you need to stay ahead of the pack, and offers a truly unique and customizable interface tailored to your specific needs.