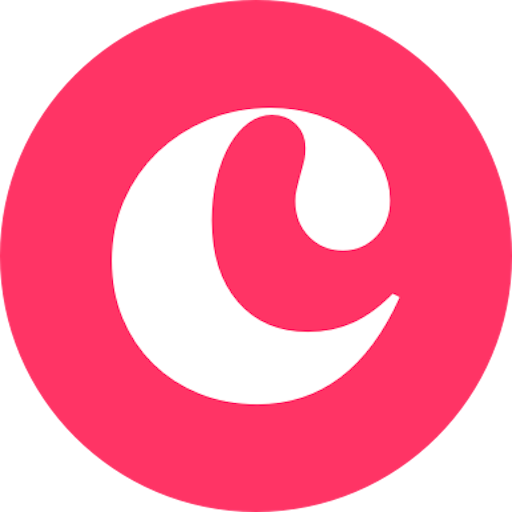 Copper, Google's recommended CRM, integrates with your phone system so you can make, receive, and log calls directly in your CRM.
RATINGS AND REVIEWS
Be the first to write a customer review
ALSO AVAILABLE FOR
These service providers are built on top of the RingCentral Platform. Apps that work for RingCentral also work for these service providers.





Copper (formerly Prosperworks) App Integration for RingCentral
Copper, formerly ProsperWorks CRM.
As a sales leader, we know you're always looking for ways to increase team productivity, so why would you want your reps wasting time tracking down a phone number and manually logging calls? We integrate with RingCentral phone system so you can make and receive calls directly through Copper CRM. With Click-to-dial functionality, you will save time on mis-dialing, improve data quality, and increase the accuracy of your team activity reports.
Key features:
Receive calls and see caller info directly in Copper CRM
Call someone right from Copper CRM with simple click-to-dial functionality
Create call notes during your call that are saved directly to the contact activity log
Use the activity and goals reports to track sales rep call productivity
Benefits:
Save time - Remove repetitive, manual, and time-consuming tasks and save time on misdials with click-to-dial functionality.
Automate Follow-up - You can take notes while you're on a call, and they'll be saved to your activity log with the click of a button. Categorize these notes with the logged call and be aware of what follow-up is needed (ie: left voicemail = set follow-up call in a week).
Streamline workflows - Help your team stay on track by streamlining important sales processes. Having the vital tools they need in one place makes everyone's life easier.
Improve reporting accuracy - Knowing that information is actually being updated in Copper CRM will keep all of your sales team's activities in one place.
Requirements
You must be on Copper Business subscription
You must have RingCentral premium or Enterprise subscription for every user
Browsers Supported: Google Chrome