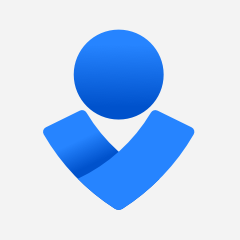 OpsGenie for BT Cloud Work
Alerting and on-call management notification delivery for in the team messaging app
RATINGS AND REVIEWS
Be the first to write a customer review
ALSO AVAILABLE FOR
These service providers are built on top of the RingCentral Platform. Apps that work for RingCentral also work for these service providers.





OpsGenie for BT Cloud Phone App
OpsGenie is an alerting, on-call management and incident response orchestration solution trusted by development and operations teams in over 2500 organizations worldwide. OpsGenie provides the tools needed to design actionable alerts, manage on-call schedules and escalations, and orchestrate communication & collaboration during incident resolution process.
Functionality of the integration
OpsGenie has a webhook integration with team messaging app. Using team messaging, you can forward all the OpsGenie alert activity to team messaging. Users can investigate alerts and see all actions taken without leaving the workspace.
Key benefits

OpsGenie can constantly update team messaging with the new actions taken on the alerts and avoids context switches between different tools.

The issues and resolution steps become visible to users in the team workspace as well as anyone who may get alert notifications from OpsGenie.

Resources
Need Help?
Please do not hesitate to contact us if you require additional help. Our dedicated Customer Success team is available 24x7 to make sure that OpsGenie works for you. Our engineers and other team reps can help you with tips and tricks — as well as with any problems you may have.
Original release date:
2017-10-24
Requirements
N/A